BARCELONA AESTHETIC CLINIC
At Adcure, we care about our client's image, health, and overall wellbeing. Our unique multi-disciplinary approach, which integrates the best of traditional and alternative medicines, as well as innovative regenerative medical treatments, ensures that our clients not only look but also feel their best.
With our multi-disciplinary team of highly-qualified medical and care professionals, we are able to develop individualized courses of treatment to satisfy all the aesthetic and health needs of our clients.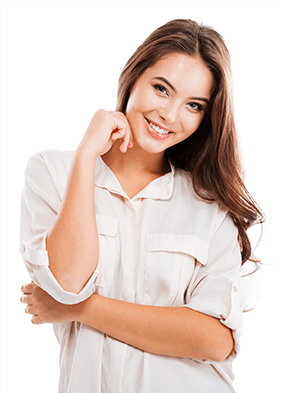 Aesthetic Surgery
Adcure offers a range of hair transplant procedures, which makes us the prime aesthetic surgery in Barcelona. We understand that aesthetic surgery is not just about vanity and that a positive self-image and good self-esteem are as important to our health and wellbeing as a good diet and exercise.
We use the most modern interventions to repair damage resulting from an accident or the passing of time or to touch up details of your appearance that you have always wanted to improve. At Adcure, the leading aesthetic surgery clinic in Barcelona, we specialize in hair transplant procedures, relying on our own inventions and innovative methods.
Regenerative Medicine
Our aesthetic clinic in Barcelona utilizes the most advanced techniques in regenerative medicine to help restore the youthful appearance of our clients, using the most up-to-date hair transplant procedures. The discipline of regenerative medicine grew out of techniques developed by NASA, among others, to help damaged organs and tissues heal themselves, in situations where access to medical help is limited, like on a Space Station.
Our friendly, discreet, and highly professional staff is dedicated to improving the health and appearance of our clients, so contact us now with your concerns, and we will recommend the best treatment for you and explain how it will benefit you.