MADRID AESTHETIC CLINIC
Adcure is a leading aesthetic surgery clinic in Madrid.
Conveniently located on the Calle de Alonso Cano, our aesthetic clinic in Madrid offers a unique, multidisciplinary approach, integrating the best of traditional and alternative medicines and treatments for all the aesthetic, health, and wellness needs of our clients.
Our cross-disciplinary team of highly-qualified professionals, which includes surgeons, dieticians, dermatologists, works together to create unique, individualized treatments for each of our patients.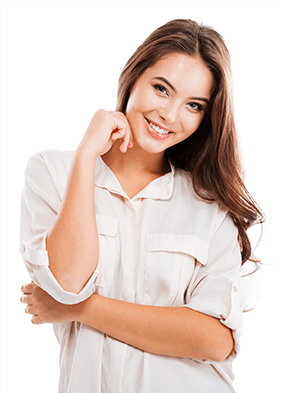 Aesthetic Surgery
At Adcure, we understand that good health depends not just on physical wellbeing, but also on psychological.
Physical imperfections and defects, whether from the birth, accident, or aging, can adversely affect the self-image and self-esteem, leading to anxiety and depression, the devastating consequences these afflictions have on both mental and physical health.
Adcure is, therefore, proud to offer a full range of aesthetic surgery procedures that will help you build confidence and self-esteem.
Regenerative Medicine
Time takes its toll on us all, and, in our modern, fast-paced world, the process of aging has been considerably speeded up. Hair loss, skin damage, and wrinkles — inevitable markers of growing old — are aggravated by stress, pollution, and exposure to UV rays — unavoidable factors of modern life.
At Adcure, we use innovative regenerative medical treatments based on adstem and PRP techniques. These treatments use materials extracted from the patient's own body to restore the youthful appearance of our clients without the need for invasive surgery or the risk of rejection.
Adcure offers more than just aesthetic surgery in Madrid — we care about your health!
We provide a full range of health services to meet all the aesthetic, health, and wellbeing needs of our clients.
Contact us now, and your health will be safe in the hands of our friendly, discreet team of professionals.